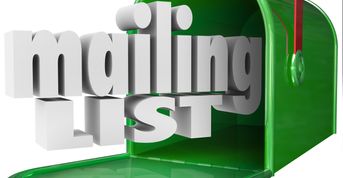 Hi Friends!  I hope everyone's Monday is going okay so far.  I can't wait to share my next blog.  I'm almost done with it.  So stay tuned. 
If you haven't already joined my mailing list, you can do so by clicking here - Join the Email Mailing List.
Speaking of the T.K. Farmer Email Mailing List - for those who subscribe will receive my monthly newsletters, will receive my blog posts emailed directly to your email, will receive the first "two" chapters of my new book for free, and more exciting updates.
Blessings,
T.K. Farmer
Copyright 2015