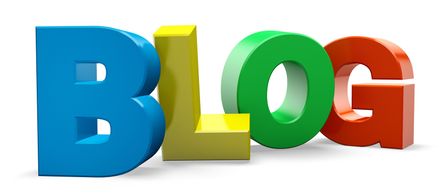 Friends:
Many of you have probably seen my first blog that was posted on June 2, 2015.  I am loving all the comments that are pouring in.  Lots of people are sending messages to my "Facebook Message Inbox" and are sharing how the first blog has been such a blessing.  I encourage you to keep sending the comments.  I absolutely love reading them. 
So I wanted to provide a quick update concerning my book.  As many of you may know already, from reading the Frequently Asked Questions section on my website, my manuscript is in the final stages of editing content and then will go to my editor for copyediting.  Once all that's complete, I'll have a better idea of an actual release date.  And guess what friends?  You'll be the first to know. 
In the meantime, I'd like to spend my time here on Facebook with you connecting and one for sure way of doing that is through my inspirational blogs.  Another way will be through the giveaways.  The entries are pouring in.  I can't wait to see who the winner will be.  There's still time to enter and you can do so by clicking:  Enter For A Chance To Win Here. 
So now, back to the blogs.  I'd like to share as a heads up that my blogs won't come in the form of a set schedule or a set series of topics.  It's all about what God presses upon my heart to blog about.  My first blog pertained to finding the good (the blessing) even in the midst of all the chaos. 
God has given me so much to share with the world.  Who knows?  One day I might write and share a blog specifically designed to encourage and empower women.  Or like for example, the blog I am working on right now and will share soon...this one pertains to Earthly Possessions (in my case a car) and what can happen when you start wanting them, the earthly possessions, more than God.  I'll share my story in the next blog, so please stay tuned. 
One thing all of my blogs will have in common will be this:  A Godly message of encouragement that hopefully will reach and touch people in a positive way.
Okay friends, I will be in touch soon with the next blog.
Blessings,
T.K. Farmer
Copyright 2015